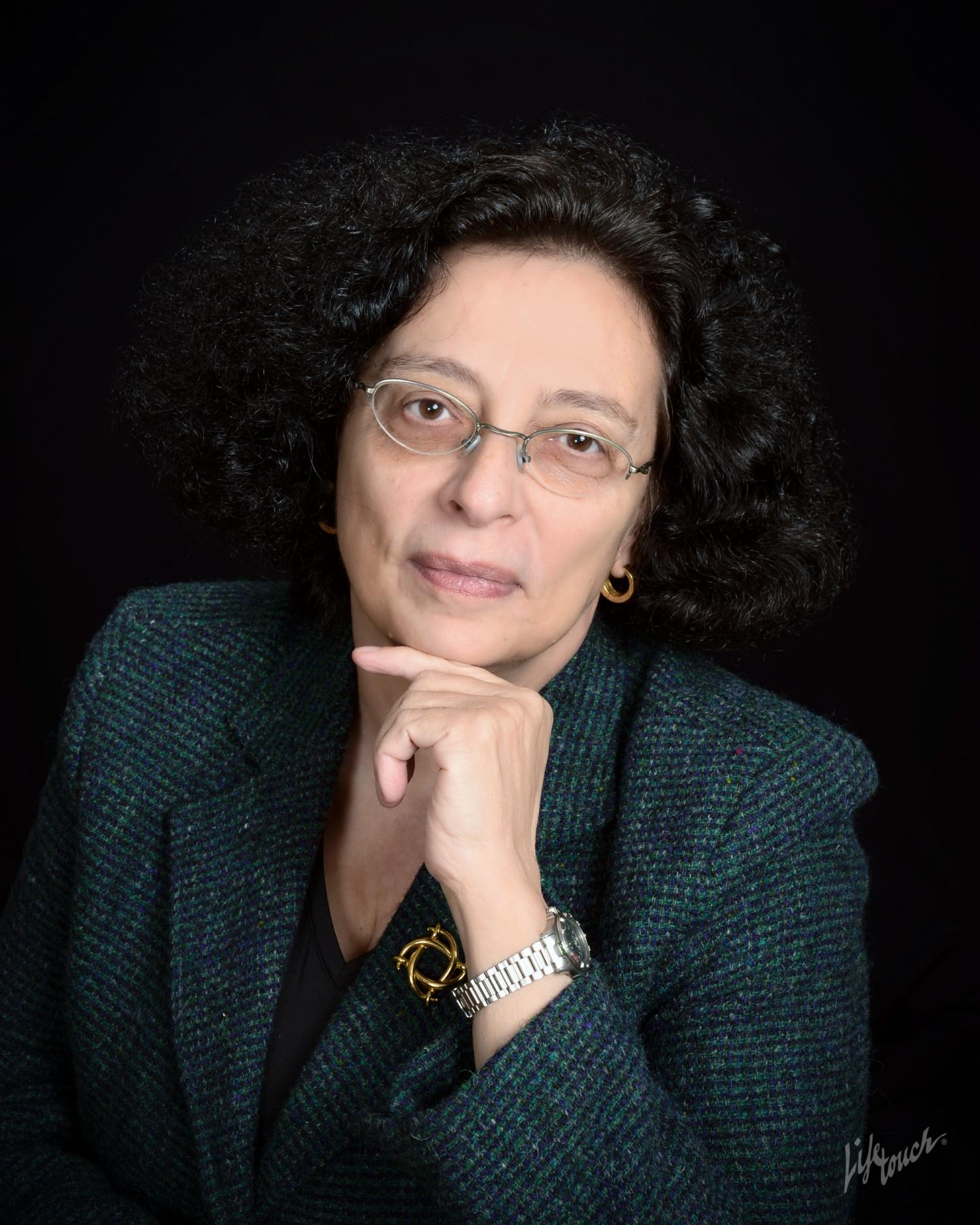 Lina Genovesi has written about pharmaceutical, science, and business topics. She has experience developing and writing articles, product reviews regulatory analyses and reports.
In her writing, she relies on her professional training in life sciences, chemistry and engineering and in the many aspects of corporate, regulatory and intellectual property law and business relating to clinical research, drug development and approval.
She also relies on her education which includes a Juris Doctor from Temple University, an MS and PhD in Chemical and Biochemical Engineering from Rutgers University and an MS in Chemistry from Oregon State University.
L

ina Genovesi is

a member of The Authors Guild, the Association of Health Care Journalists, and the National Association of Science Writers and PEN American Center.